Mini hauls different online stores
Beautynetkorea
One of the best places to buy from, free shipping, fast shipping, really good prices and a lot of samples in each order. 
Link to the store Beautynetkorea  
Products that I bought
Ebay stores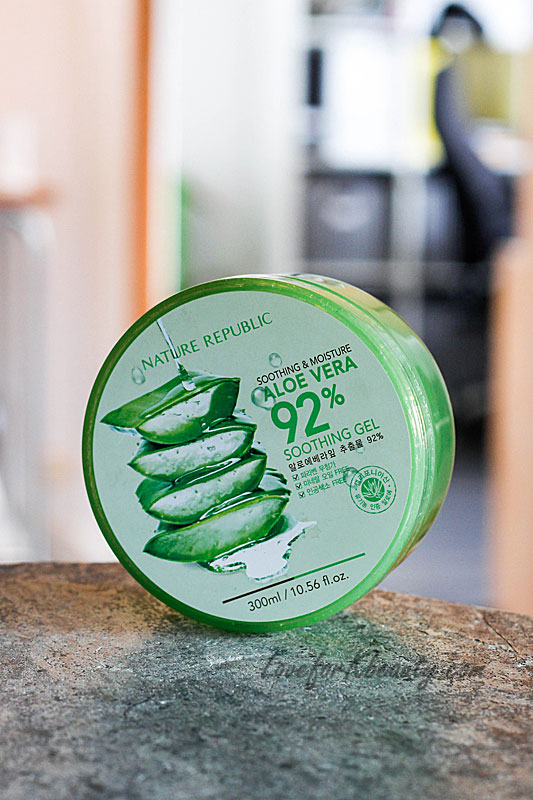 I'd love to meet you on Instagram you can follow me here or if you prefer Twitter I am there as well. And don't forget to subscribe to my Youtube channel.
**Disclaimer: This blog contains both affiliate and non-affiliate links. By clicking on an affiliate link, I receive a small commission (from the company I am in affiliation with, not you of course) which goes to keep this blog to support itself. For more information see disclaimer and contact.