New Favorite products of 2020 | You need these
This post contains affiliate links. By clicking on an affiliate link, I receive a commission at  no extra cost from you, but it helps supporting this blog. For more information see full disclosure here.
These are a my new favorite products of 2020 and which worked really well for my skin. If you want to see more favorite products you can look at the menu on top. If there is a link in the list, there is a review on the product as well.
Skincare
Makeup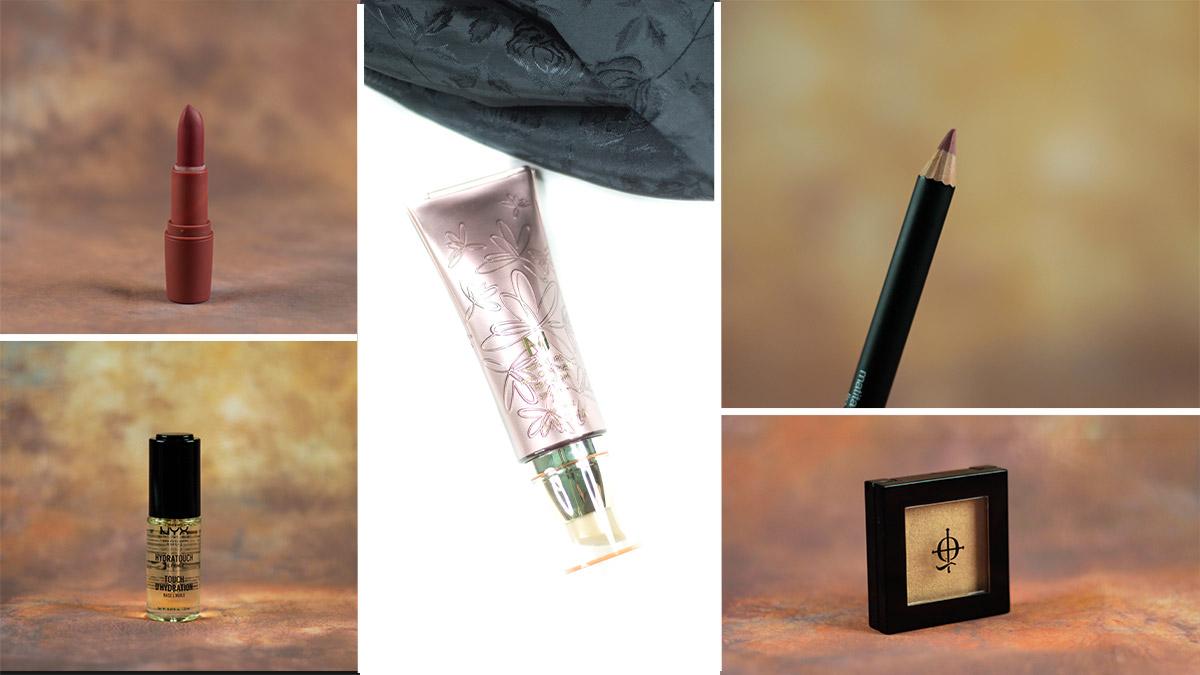 Other favorite products
---
Where to buy Korean skincare
I'd love to meet you on Instagram you can follow me here. And don't forget to subscribe to my Youtube channel.
---